Thanks for joining the list!
---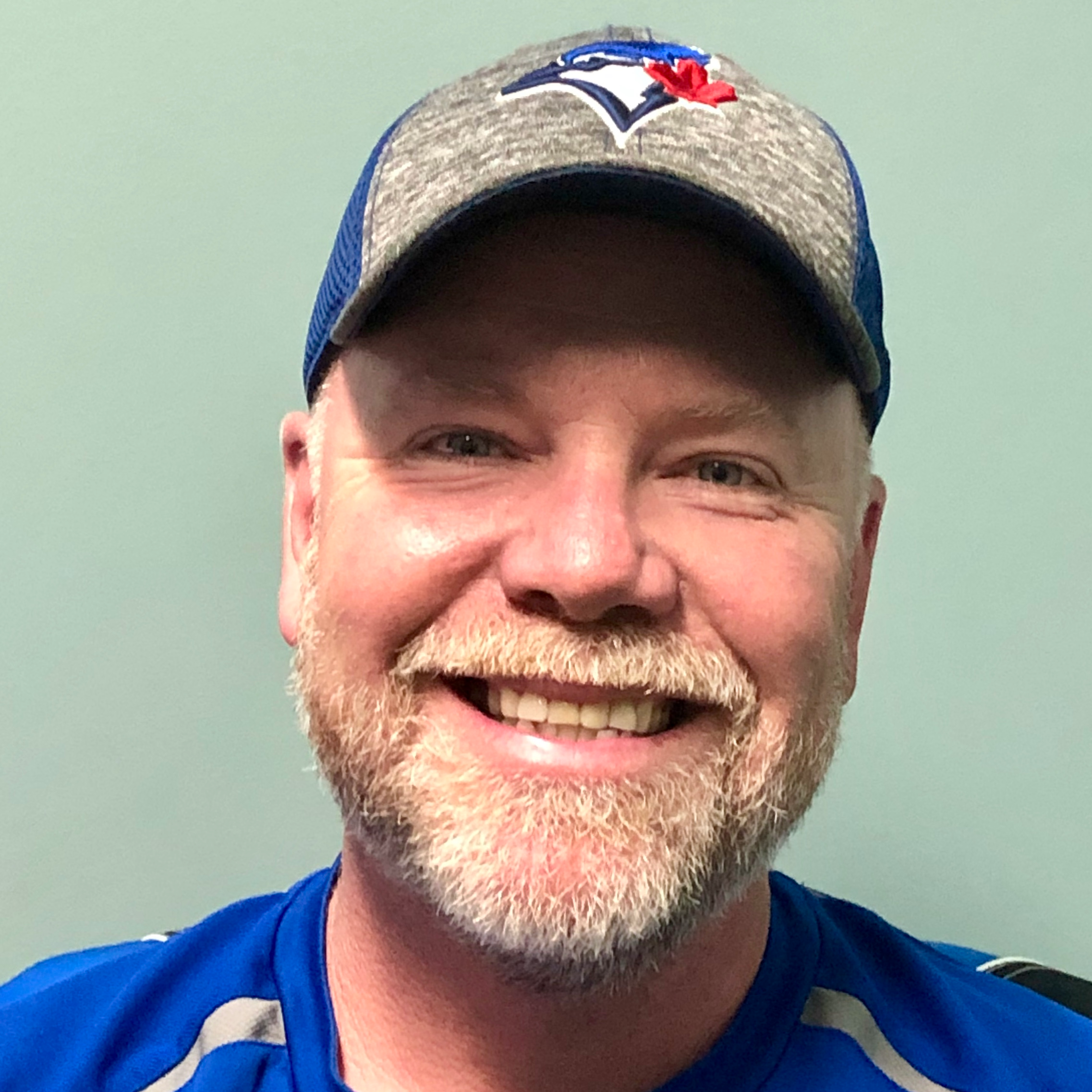 Andy Luukkonen
Owner, Body Fit Health Club
I promise we won't Spam, sell or share your e-mail. We respect your privacy. By signing up, you will be added to our general delivery e-mail which provides news, updates and information about the club. If at any time you wish to be removed from the list, you just have to click the unsubscribe button at the bottom of any of our e-mails.