Cookshop Workshop!
---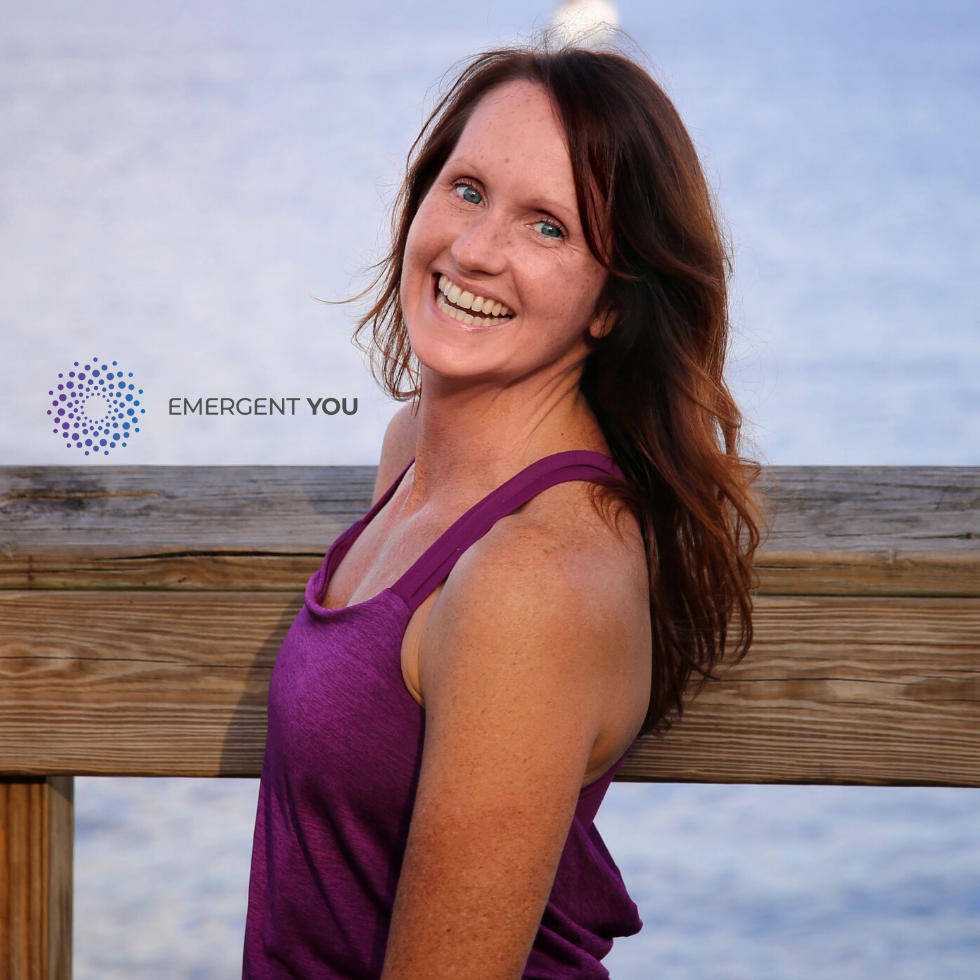 Lori Palmer
E-RYT, MBIT Professional Coach, Plant Based Nutrition Coach
Thank you for your interest in our free Cookshop!
I am Lori Palmer, the founder and creator of Conscious Consumption™.
We are excited to host this FREE meal prep workshop with you! Please check your email, add us to your safe senders list, and get instant access to the recording from the live session from May 31
AND immediate access to a healthy, delicions 5 day meal plan for kickstarting a plant based diet or giving your diet a refresh!
Please email me at evolve@emergentyou.com if you don't receive your emails or have questions.