Conscious Consumption™
---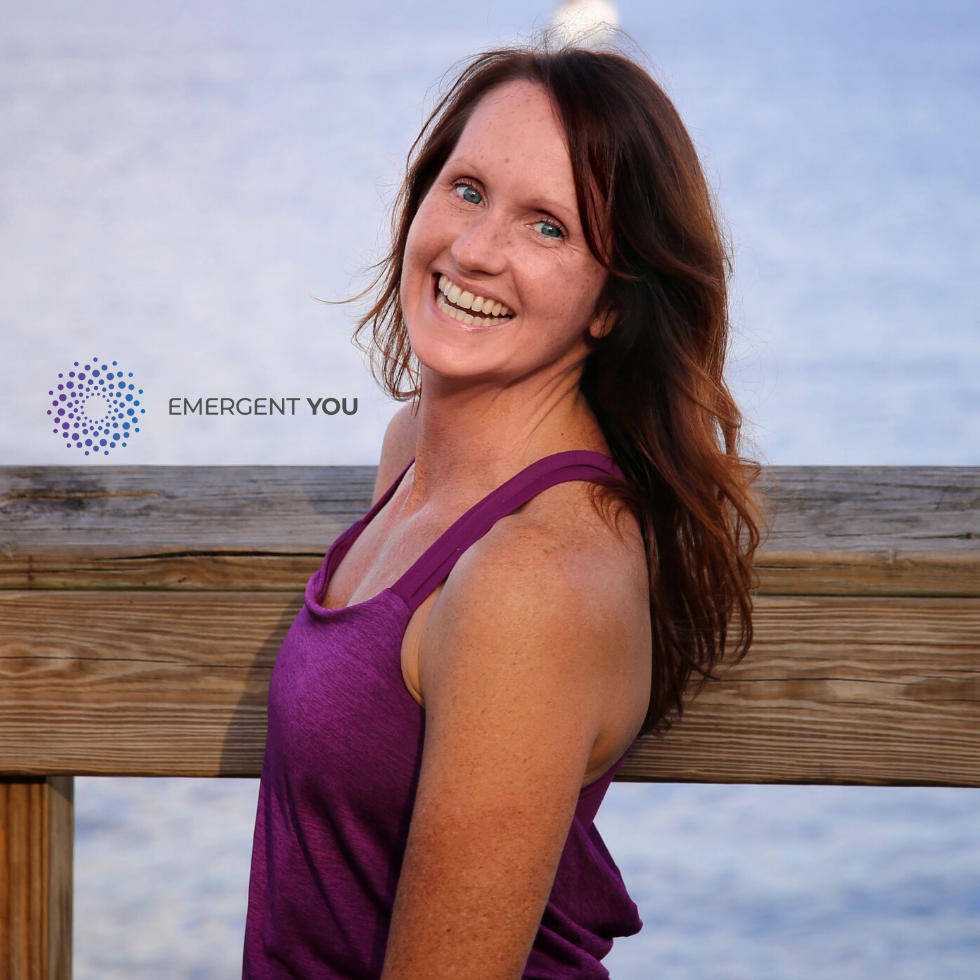 Lori Palmer
E-RYT, mBIT Professional Coach, Plant Based Nutrition Coach
Thank you for your interest in our Conscious Consumption™ Signature 12 Week Transformation Program
By Joining The Waitlist You Will Have Access To The Early Bird Registration Discount And Special Bonuses.
The Program Start Date Will Be In July 2020 And Specifics Will Be Emailed As We Get Closer.
I am Lori Palmer, the founder and creator of Conscious Consumption™.
I developed this signature transformation program combining my B.A. in Psychology, over 30 years of personal yoga study and practice, and education and certification in Yoga Teaching, Multiple Brain Integration Technique, and Plant Based Nutrition Studies.