The Ultimate Habit Checklist
this ONE thing that has the power to completely transform your life
Transformation Expert
---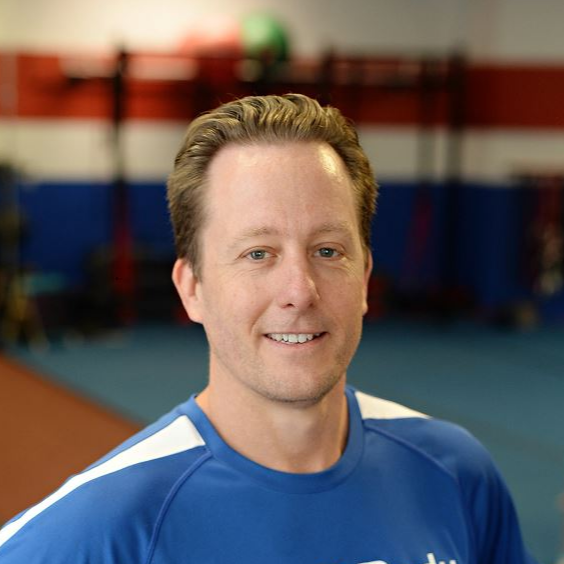 Leon Beeloo
Personal Trainer, Precision Nutrition Coach
Hi, I'm Leon Beeloo. I work with my clients as a coach and a guide to help them get fit and healthy despite busy and hectic lives and lifestyles. Simple and practical habits will help most people feel better, more energized and vibrant.
Enter your information in the form and I will give you instant access to my Ultimate Habit Guide.
Yours in Health and Wellness.
~ Coach Leon