{{question_step}} of 2 Questions Completed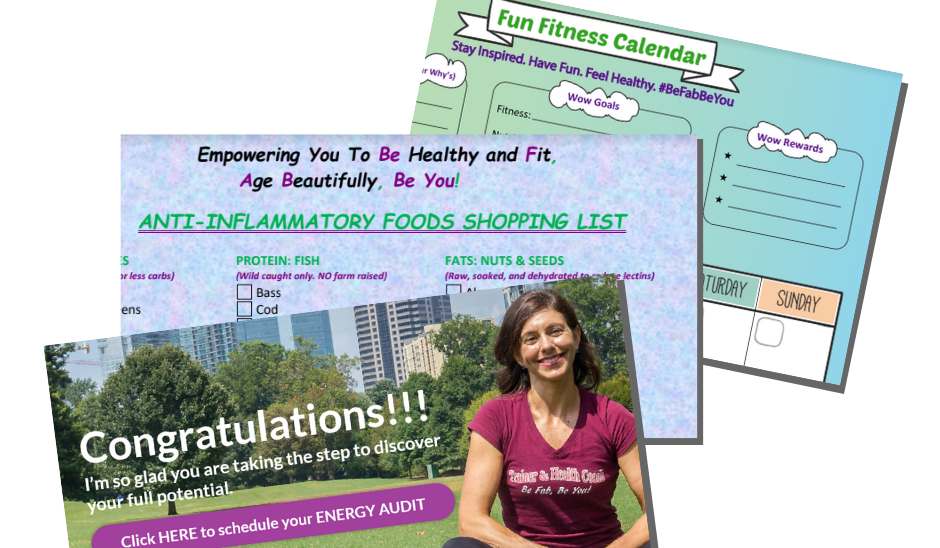 {{question_step}} of 2 Questions Completed
Health Editor and Fitness Trainer
---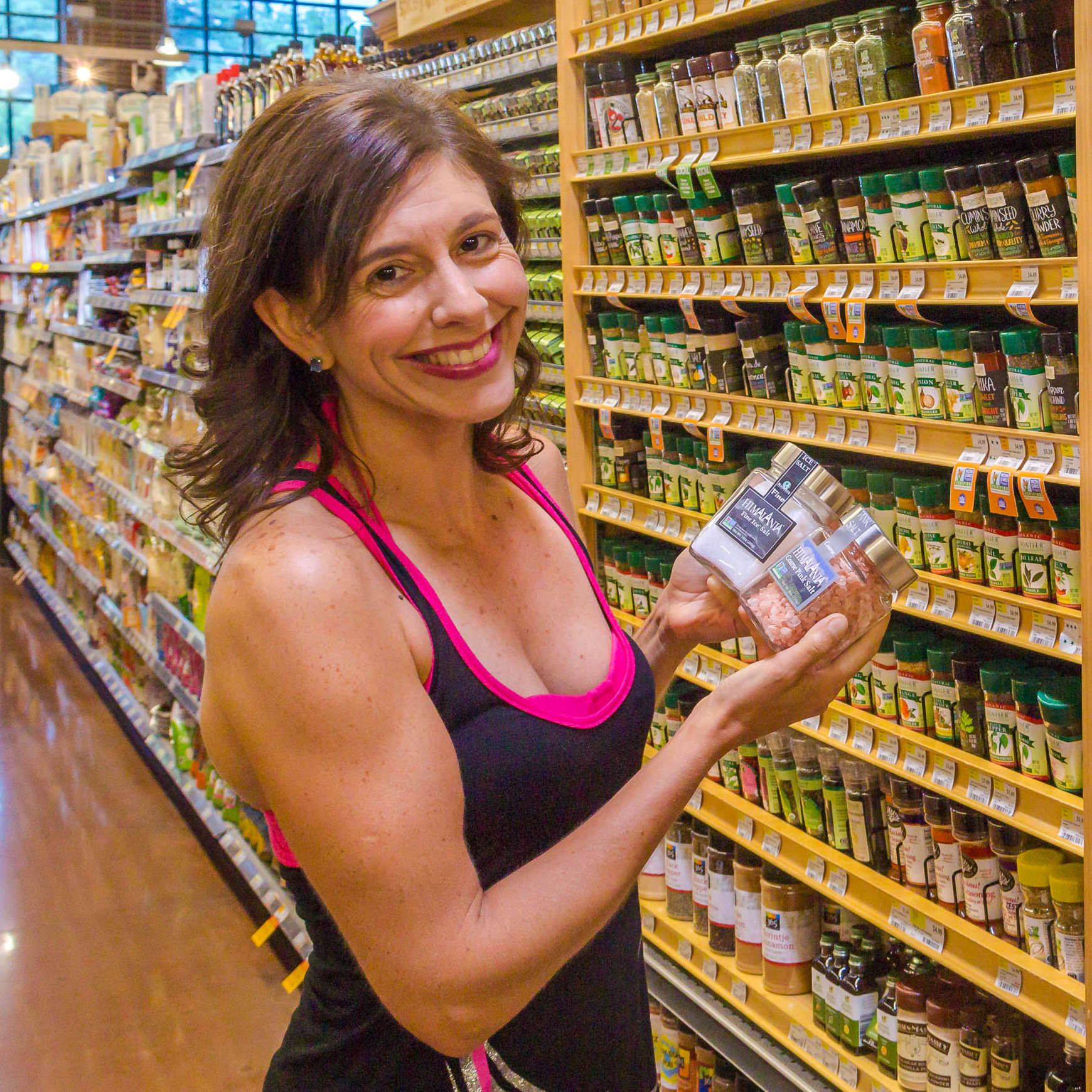 Maria Horstmann
MBA, CPT, PNL1, IRC
I empower stressed out sugar and carb lovers to optimize their weight and health so they rediscover vitality, happiness, and a fulfilling life.
I'll help you get to the root cause of unsuccessful diets and exercise programs and of life stressors.
Isn't it time you feel happy in your own skin so that you exude vitality and joy?