Cookshop Workshop!
---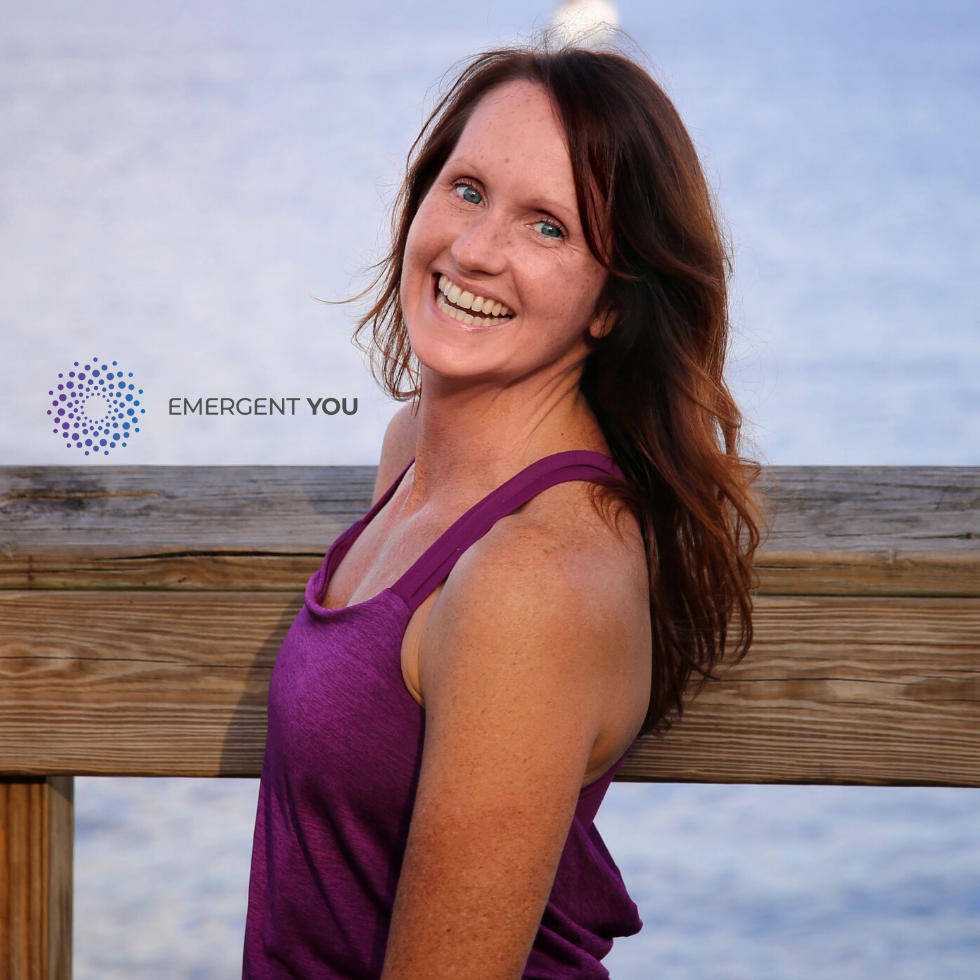 Lori Palmer
E-RYT, MBIT Professional Coach, Plant Based Nutrition Coach
Thank you for your interest in our 5 Day Plant Based Meal Plan and cookshop recording!
I am Lori Palmer, the founder and creator of Conscious Consumption™.
We are excited to send you access to a free 5 day meal plan and recording of a live workshop talking through many tips on plant based cooking and meal prep ideas, using recipes from the plan!
You will get immediate access to a healthy, delicious 5 day meal plan for kickstarting a plant based diet or giving your diet a refresh!
Please email me at evolve@emergentyou.com if you don't receive your emails or have questions.