Live Longer. Live Stronger.
---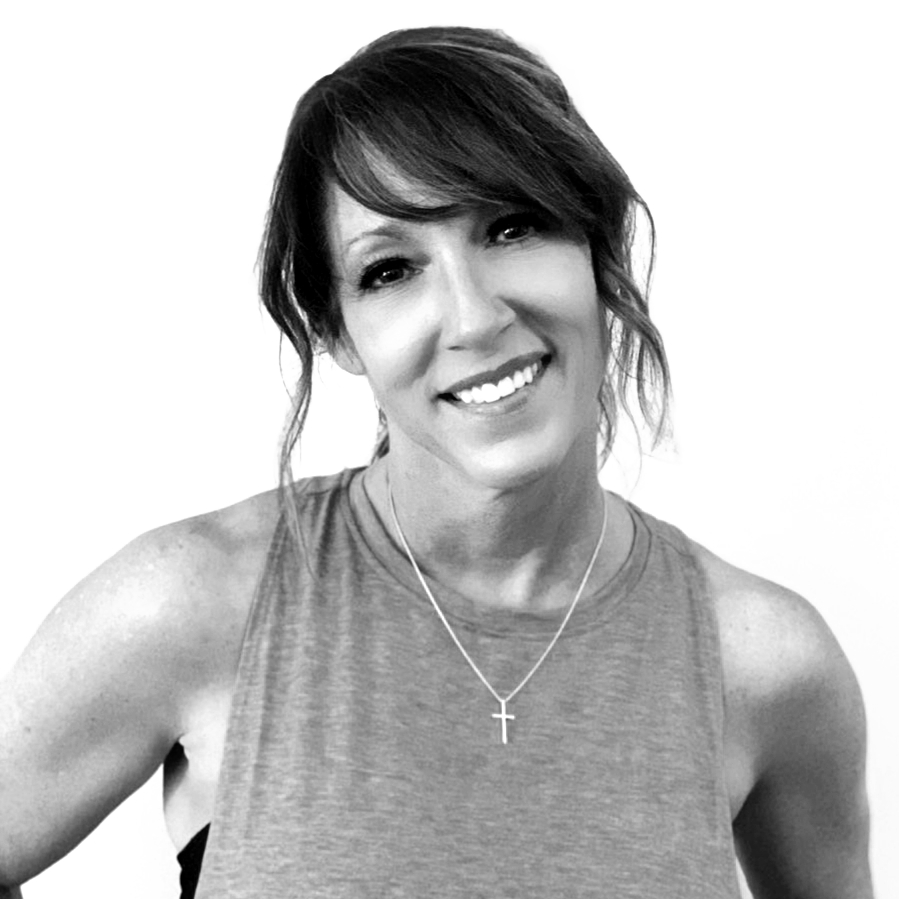 Karin Lyle
CHC, CFNS
For the last 20 years, I have been in the demanding, corporate world as an Accounting Manager. After many years of trying to lose weight and just have the energy to live a normal life as a working mom trying to juggle 'all the things' (I know most of you can relate) – I finally had success not only losing weight but I've learned how to eat right (and at the right time) all while learning to have the right mindset.
Circumstances in my personal life forced me to make some serious changes. The first step was getting my mind in the right place after a very stressful and unhappy time in my life. I wanted to help others who were in similar situations...so I decided to become a Certified Health Coach, Certified Fitness Nutrition Specialist and Certified Personal Trainer.
We all have stresses whether work, relationships, family, etc. In order to get the results you want – getting rid of or reducing stress by learning how to be mindful and most importantly taking care of you...make yourself a priority.