This is your extended gym access agreement
{{question_step}} of 21 Questions Completed
{{question_step}} of 21 Questions Completed
Your Coach
---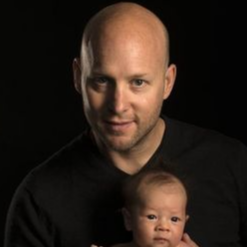 Neil Fox
CPTN-CPT, B.Kin.M
In 1997 he finished with a Bachelor of Kinesiology and a minor in psychology.

In 2002, Neil is a quadriplegic from a mountain bike accident. It took Neil 1 year to recover his base strength and 1 more year to race downhill mountain bikes again, this time he qualified to race at an elite level for the first time!

He recovered from his neck injury because he was strong, he trained hard, he played hard. He wanted to pass that resilience on to his clients. Neil has been changing lives as a personal trainer since 1997 and just received the Canadian Personal Trainers Network Award of Merit, as well, invented and trademarked an extremely popular fitness class called Code Red.