Training Intake Application
Hello I'm excited to be your coach?
---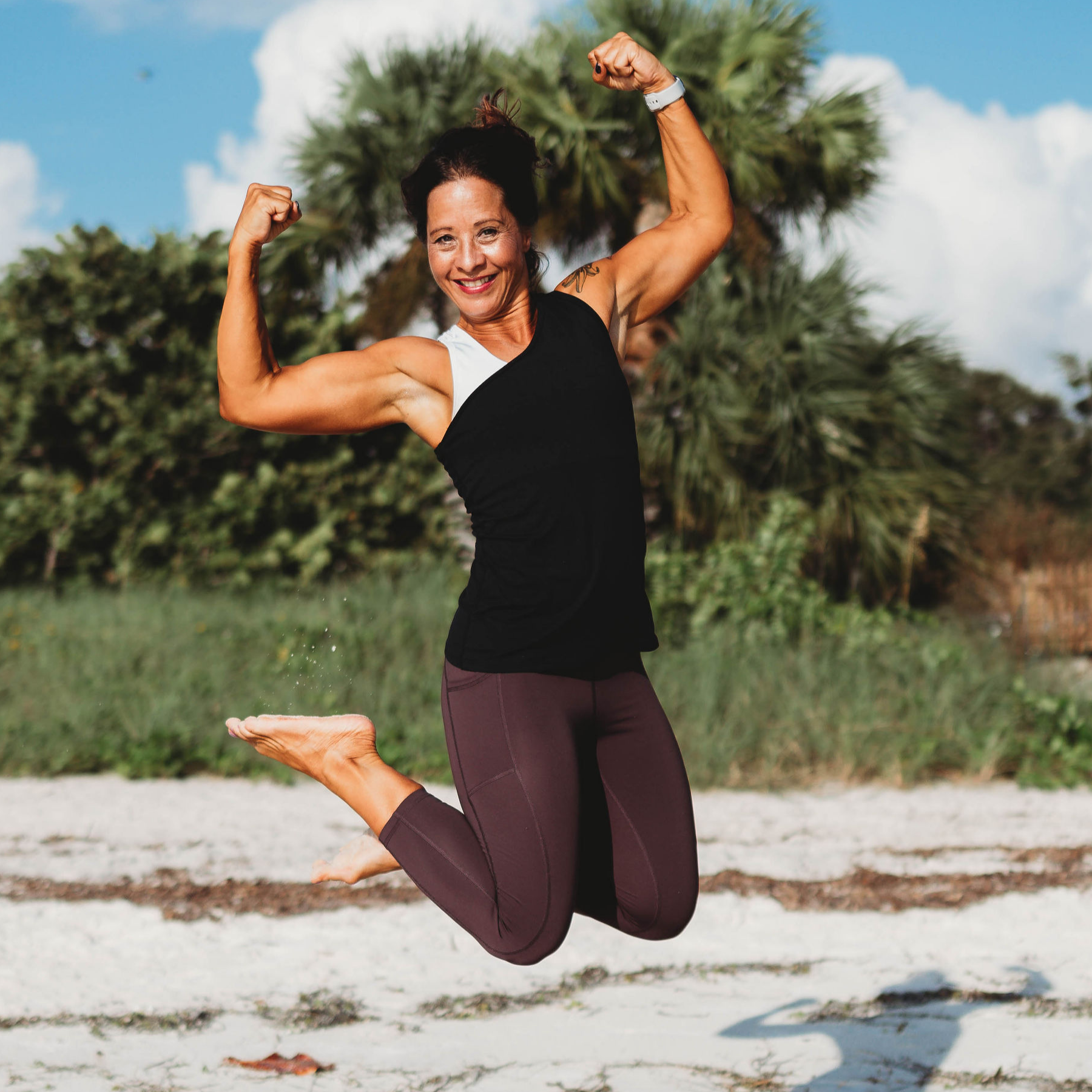 Victoria McCullough
Certified Personal Trainer and Health Coach
My name is Victoria McCullough and I have been in the fitness and nutrition industry for over 20 years and love helping women become happier and healthier when it comes to their bodies. I am 52 years old and have four kids. I know what it's like to be an older mom. I had my youngest when I turned 40, it wasn't always easy staying in shape, yes I had been exercising prior to getting pregnant with my first at age 30 and continued exercising throughout my pregnancies. So yes I had an advantage, but that didn't mean it didn't come without struggles.
Our metabolism slows down starting at age 30, then our hormones starting shifting, thyroids get out of whack, our bodies go through a lot. I have spent all these years learning how to take care of my body and stay in shape without having to sacrifice my joy for eating or time with family. I have taken the information I have learned and helped so many other mom's and women as they get older to be able to do the same.
Whether you are just starting on this journey or just need help because things have changed and you realize what you did when you were in your 20's and/or 30's is not working anymore. Let me be your guide to a healthier, more fit and vibrant life, you deserve it and you are worth it!
To your health!
Victoria McCullough