Welcome to The Fitness Lab
---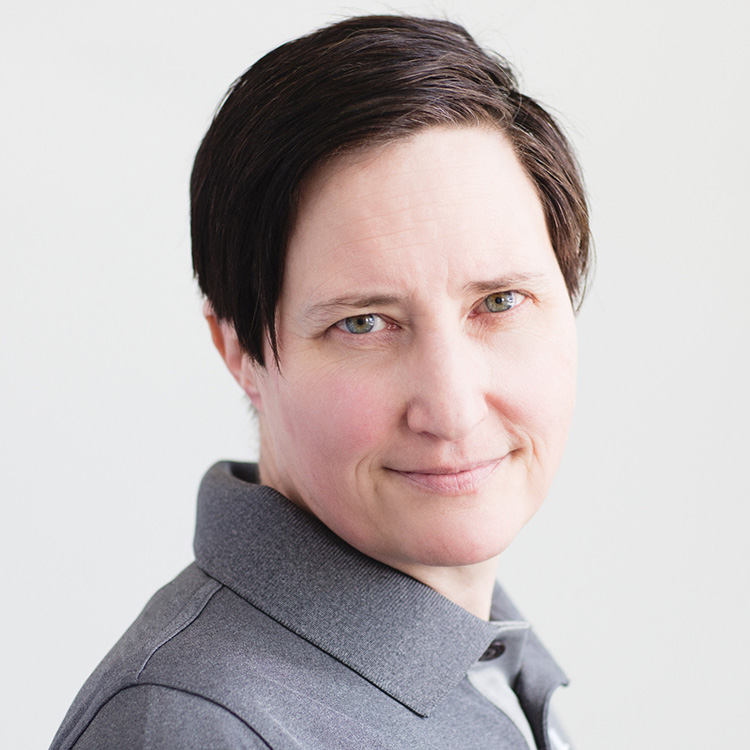 Dillon Kreider
Owner
Dillon has been providing fitness services for individuals of all ages and experience for over 17 years. She specializes in functional training, which is focused on movement patterns that have a purpose.That purpose can be related to getting better at everyday activities—like walking, squatting to pick up something heavy, pushing a revolving door, or participating in a sport.
For most people, the practical application of functional training is to make daily activities easier to perform whether you're moving boxes or equipment at work, partaking in outdoor sports, or wrangling the kids at home.
She's been operating TFL for 15 years, is a Certified Health Fitness Specialist by the American College of Sports Medicine and has lived in the PNW since 1992.